WP Processor – Waste Conditioning Unit
A prominent issue facing industry and remote communities is the high costs associated with the storage and disposal of waste. Waste occupies considerable amounts of storage, and requires constant capital towards its transportation and elimination.
The WP Processor is a versatile system that optimizes waste management through the conversion of mixed waste into a dry, inert, pasteurized, reusable residual material. The system mechanically normalizes the waste, reducing its volume by up to 80%, and removes all traces of water and humidity, reducing its mass by up to 50%. The waste is further disinfected, removing all hazards related to rotting/dispersed waste, such as bacterial infections and vermin infestations. The WP unit thus contributes to greater waste management effectiveness, fewer transportation and disposal costs, as well as to a safer and cleaner work environment.
The treated material may be safely transported and stored for up to 4 months without problems.
The WP02 waste processor is designed to perform seven different processing cycles:
Mixed waste: (equal to 50% moisture content).Food/Alimentary Produce
Organic/food-waste only: (moisture content between 50 and 80%).
Paper/Cardboard only, coarse or fine shred.
Plastic only, coarse or fine shred.
Tins/cans only, coarse or fine shred.
Glass only, fine shred.
Hazardous/medical waste: for mixed Bio-contaminated materials waste streams: (with a 150°C sterilization phase).

Specific cases:
The organic matter recovered by the municipalities can be converted into powder by the WP processor and depending on availability and services in place be sent to a biogas plant or a composting platform.
Reduces transport costs

Volume reduction up to 80%

Mass reduction up to 50%

Inert and odorless powder for Compost

Rehydrated inert powder for a biogas reactor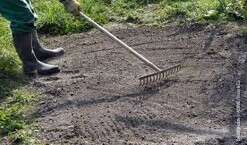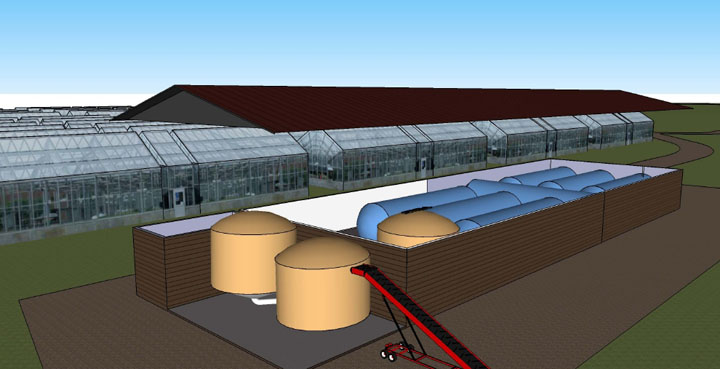 The Royal Canadian Navy maintenance yard will integrate WP Processor systems on Halifax Class Frigates.
The system is designed to operate challenging environmental conditions; extremely cold or hot environments or both and in corrosive atmospheres, such as salty and humid air typical of marine use cases. The Marine (MAR) range of WP processor is constructed of AISI316 and AISI316L stainless steel and integrates XC automation and power components from ABB. (Extreme Conditions, -40 to 70 °C and 100% relative humidity)

System performances


System
Plug and Play automated system controlled by PLC
Rapid deployment, operation, and shutdown (Password protected)
Dehydration and conversion of waste in 30 min.
Volume reduction up to 80% / Mass reduction up to 50%
Residual product Inert and Non-Hazardous, (pasteurized or sterilized)
Zero Emissions
output classified as SRF (Solid Recovered Fuel) & soil amendment
Fields of applications:
marine and offshore industry;
remote worker's camp, mining & remote communities;
healthcare industry;
food industry;
material recycling industry
military applications;