What We Do
Conversion of residual materials into powder, odorless, dry and inert form.
A system solution to reduce the landfill volume by more than 75% ...
Robust
Automated
For mixed waste and/or organic materials
Providers of technologies, conversion systems and application engineering services for;
OUR EXPERTISE...
Waste management in Northern territory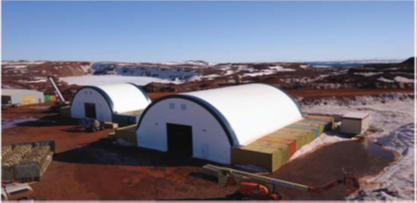 OUR DELIVERABLES...
Proven and robust systems.

Different capacities systems for companies, industrials and/or communities in remote areas.

Reduction in volume, weight and odor of near-ultimate waste.

Reduction of landfill.

Reduction in transport costs, standardization of storage and recovery of non-recyclable residual materials.

Ultimately, the management, the conversion of residual materials and the production of energy.