Mission
Our mission is to optimize waste management and convert waste feedstocks to clean, low carbon footprint, renewable energy.
Optimize waste feed weight / volume reductions for optimum waste management;
Implement proven systems for pre-conditioning and energy recovery of residual materials;
Solid Recovered Fuel (SRF) production from residual waste feedstocks;
Be the preferred partner for our industrial & community customers for the supply of turn-key projects ;
Implement economically and environmentally sustainable solutions.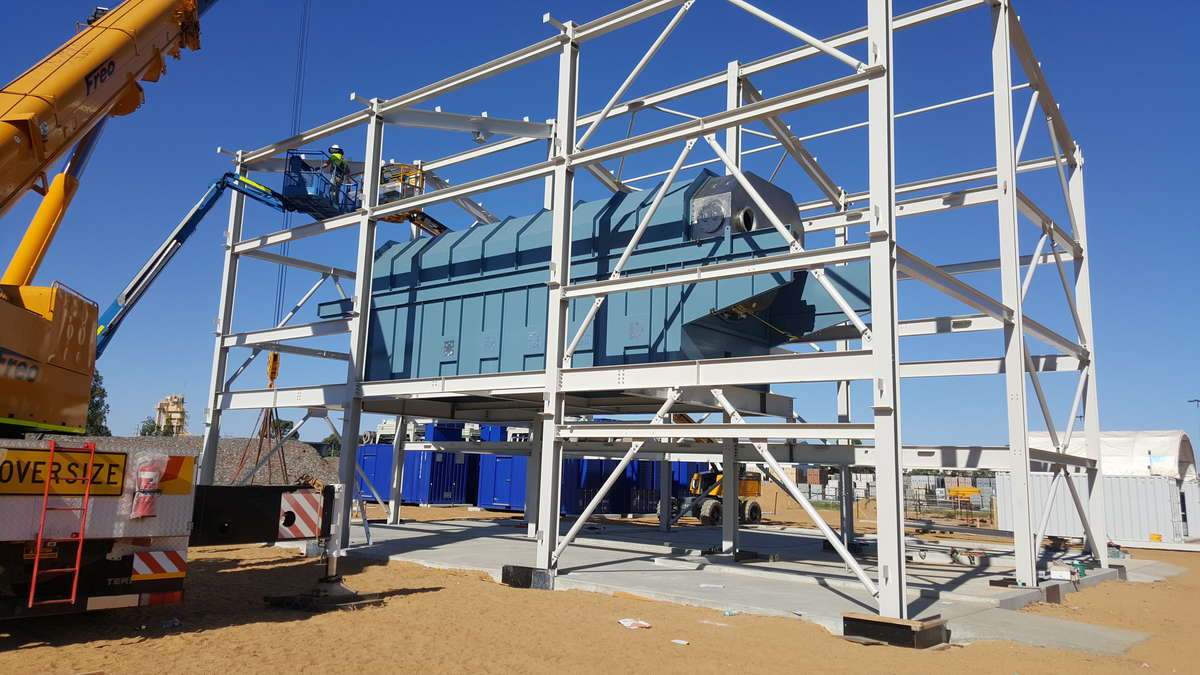 Your partner for the development and execution of "Turn Key" bioenergy and waste management projects
We propose solutions & products that allow you to convert residual materials and pre-conditioning your biomass using effective, flexible systems.
Our team helps you achieve energy cost reduction goals; all harmonized with environmental requirements.
The products selected by our experts replace light and heavy fuel oil, used oil, natural gas and coal with clean, renewable energy and reduce your carbon emissions.
Projects encompass requirements for energy needs, existing infrastructures; as well as the supply and conditioning of waste streams.
WE ARE AT YOUR SERVICE TO IMPLEMENT AND INTEGRATE THE TECHNOLOGY, SYSTEMS AND INFRASTRUCTURE WITHIN YOUR RECOVERY PROJECTS.
Preparation of energy consumption profiles
Estimation of the energy value of residual materials
Validation of conversion systems
Systems Integration
Implementation, execution and management of projects.
Optimum performance and availability during the complete life cycle of systems.
Equipment maintenance
Guaranteed provide by manufacturers
Proven, robust, flexible systems
Our commitment is to reduce...
Waste management costs
Landfill volumes
GHG emissions tCO2e.