NORDIC WASTE MANAGEMENT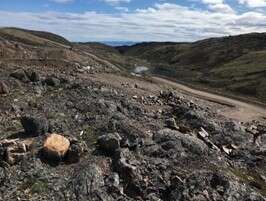 TODAY FUTURE
Autonomous Shelters (Nunavik-Compliant)
Central Processing Facility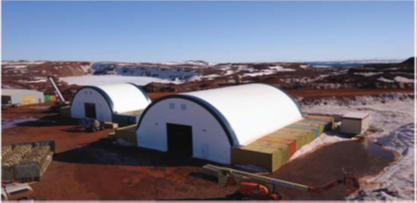 COMMUNITY



Waste normalization for 80% volume & 50 mass reduction and ultimate conversion to energy.
Normalization & conversion of mixed waste into a compact, dry and odorless solid material.
Waste conditioning to facilitate transport & storage & reduce the overall carbon footprint.
Waste converted to inert and dry powder ( FLUFF)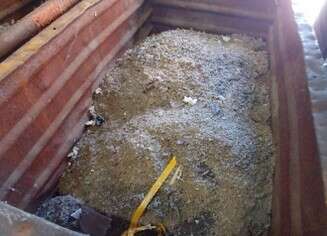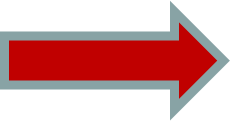 FLUFF

=

solid fuel

(RDF)

FLUFF = compost

(DFW)

(Treatment of organic waste only)
---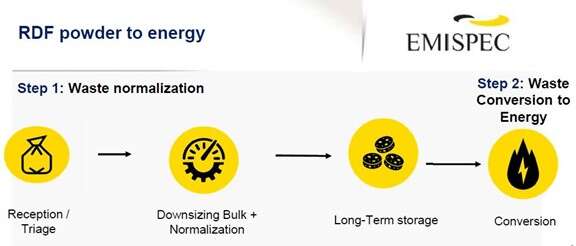 ---
Empower local communities for system operation & maintenance through comprehensive operational training and technology transfers.
Materialize a sustainable waste management infrastructure legacy within local communities
Deploy waste management infrastructure good for the environment, and contributing to reducing the carbon footprint of human activities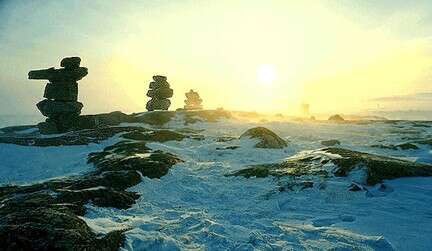 Project simulation: Northern territory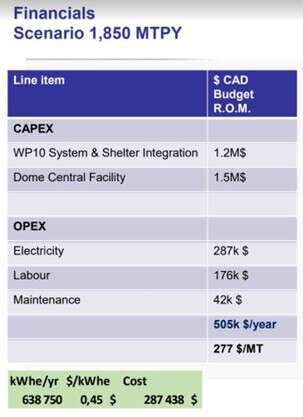 ENVIRONMENTALLY FRIENDLY, EFFECTIVE SOLUTION